dance with us
dancing is our dream
Elevé Dance Studios has been a part of the Idaho Falls/Iona community since 2003.
Elevé Dance Studios has two locations located at the Iona Community Center, which features one of the largest dance floor spaces in the area and at Dance Tech Academy at 2633 E 14 N. Eleve Dance Studios offers classes for 3-18yr. beginner to advanced level in ballet, jazz, lyrical, hip-hop, pom dance, tap, dance technique, contemporary dance, and basic gymnastics. Our instructors and coaches are highly qualified and are focused on teaching students proper technique as well as instilling in them an appreciation for the dance arts. We'd love for your student to experience the exciting and challenging world of dance with us!
read more
Sorry, no posts matched your criteria.
Testimonials
My daughter (12 yrs old) has danced with Elevé since she was 3. I love the positive environment and healthy approach to dancing. They are competitive, perform well, and have incredible technique, but it's not a life commitment or a second mortgage!
We love Elevé Dance! They work so hard to make sure everyone learns and has fun! They put in SO much time and effort on behalf of your kids! I love the songs they chose and their choice in costumes! They work hard to keep the costumes more modest and age appropriate songs!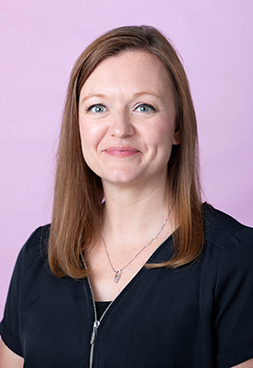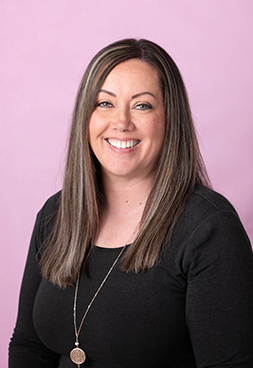 Lenae Rowley
Assistant Director, Competitive & Recreational Coach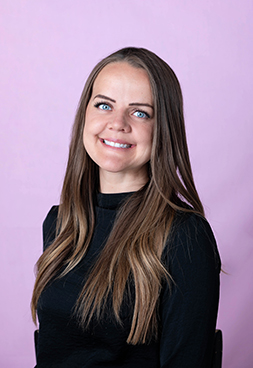 Kimberlee Yonke
Artistic Director & Competitive Coach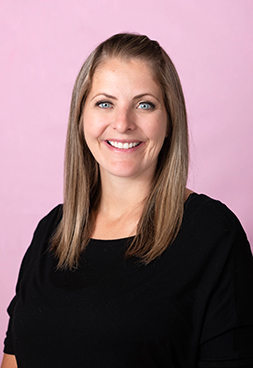 Lindsie Curtis
Competitive Teams Director & Competitive Coach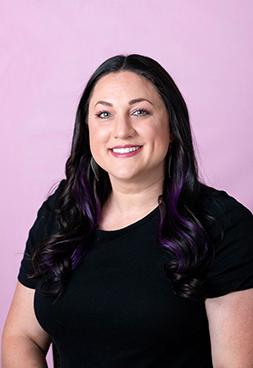 Andy Bunderson
Tap Coach, Junior Competitive & Recreational Coach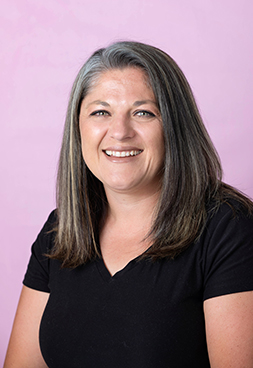 Meredith Archibald
Recreational Coach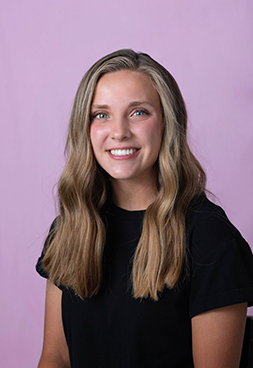 Lauren Seedall
Ballet Coach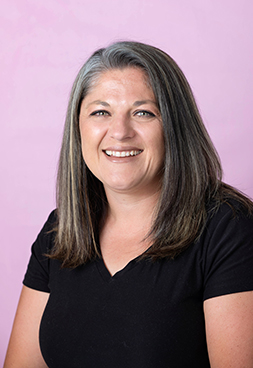 Tiffany Taito
Hip Hop & Competitive Coach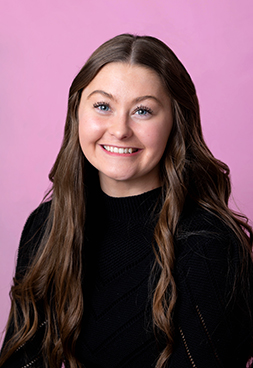 Hailee Daniels
Pom Dance Coach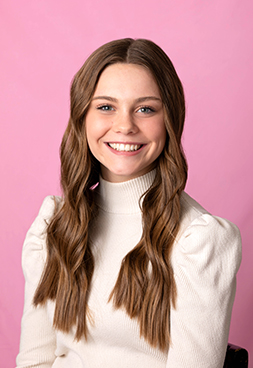 Ellie Daniels
Pom Dance Coach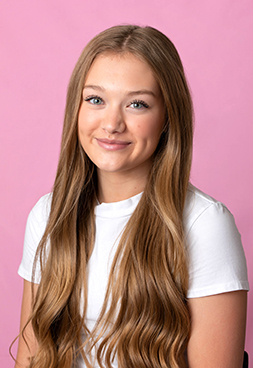 Alyssa Fullmer
Hip Hop & Junior Assistant Coach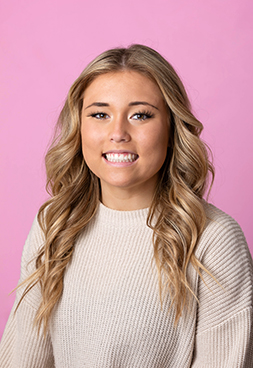 Skyler Torman
Recreational Assistant Coach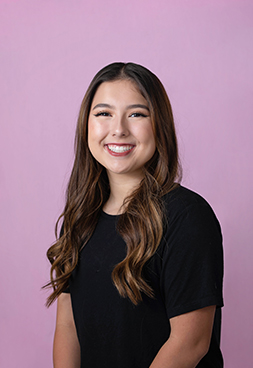 Cami Ogata
Recreational Assistant Coach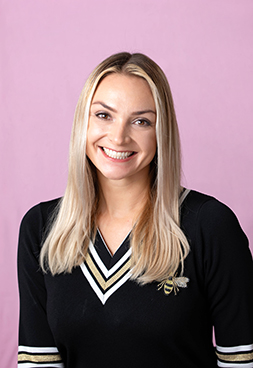 Maria Slavova
Ballet Coach